With the Internal Market Act, Prime Minister Boris Johnson is opening up what is actually already a closed point in the brexite negotiations. The issue at stake is the border between Ireland and Northern Ireland. The recently adopted law is intended to guarantee Northern Ireland "unrestricted access" to the British market even after the end of the transitional period. The result would be a hard customs border between Ireland and Northern Ireland. Such a limit could reignite the old conflict. The EU sees a violation of the withdrawal agreement.
Northern Ireland: Internal Market or Customs Union?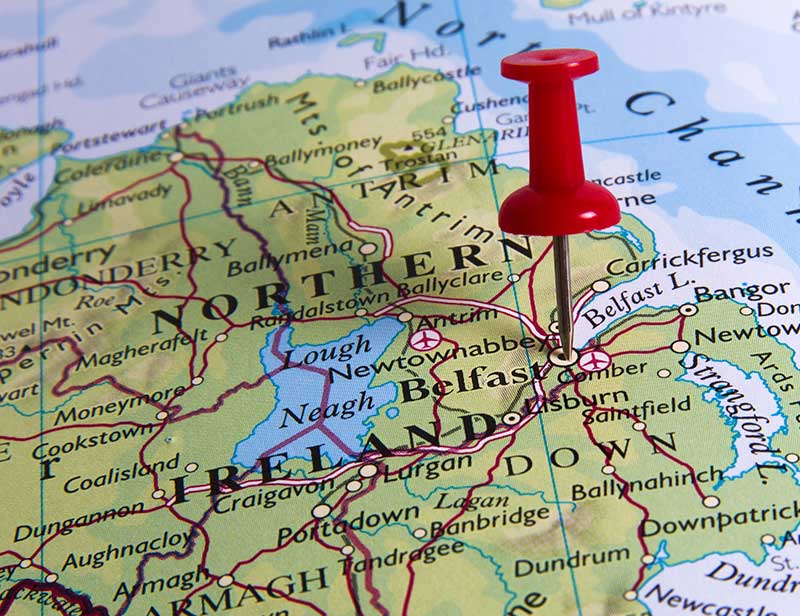 This new conflict places a massive burden on the exit negotiations between the EU and Great Britain. In mid-September, the EU had called on Great Britain to withdraw the Internal Market Act by the end of September. This deadline was missed by Prime Minister Johnson. Even a crisis meeting between EU Commission Vice-President Maros Sefcovic and British Minister of State Michael Gove remained without agreement. Sefcovic spoke of destroyed trust.
The key question is which economic area Northern Ireland belongs to. The Internal Market Act will in future include Northern Ireland in the British internal market. However, the Brexit Agreement provides for a customs union between Northern Ireland and the EU. Northern Ireland should therefore continue to be subject to the rules of the single European market.
EU takes legal action
The passages of the Internal Market Act on Northern Ireland criticised by the EU continue to form part of the Internal Market Act. On Tuesday, the law was approved by the majority in the British House of Commons. In doing so, Great Britain was violating the withdrawal agreement and the obligation of "loyalty and faith" laid down in the withdrawal agreement, said EU Commission President von der Leyen. The law violates the agreement signed by Johnson that the rules of the EU internal market and the EU customs union continue to apply in Northern Ireland so that there is no hard border on the island of Ireland. The purpose of the scheme was to avert the risk of renewed civil war in Northern Ireland.
For these reasons, the EU Commission has decided to send a so-called "letter of formal notice" to the British government. The Johnson government is thus invited to comment within one month. This is the first step in an infringement procedure against Great Britain, which may lead to an action before the European Court of Justice. In the end, fines may be the result of such proceedings.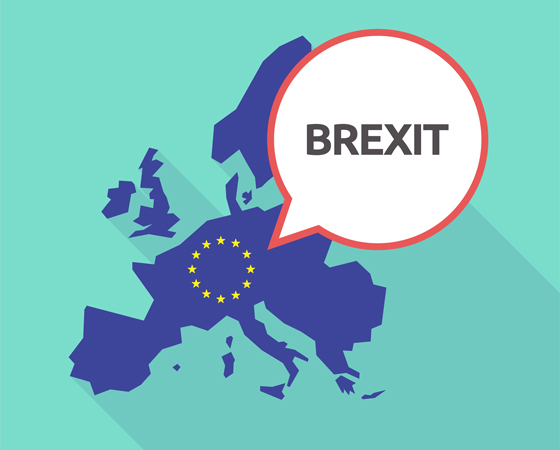 Current information on brexite, its history and what companies must take into account in customs and foreign trade under www.dbh.de/brexit